Under the sea in Victoria Secret land there is a $2.5 million dollar bra. Miranda Kerr shows off this year's Fantasy Bra with over 3,000 gems and over 200 carats. I love the mermaid group and fairy wings. Looks like there are a few themes mixed in. Looks fun!
The show is on tomorrow at 10:00pm ET on CBS.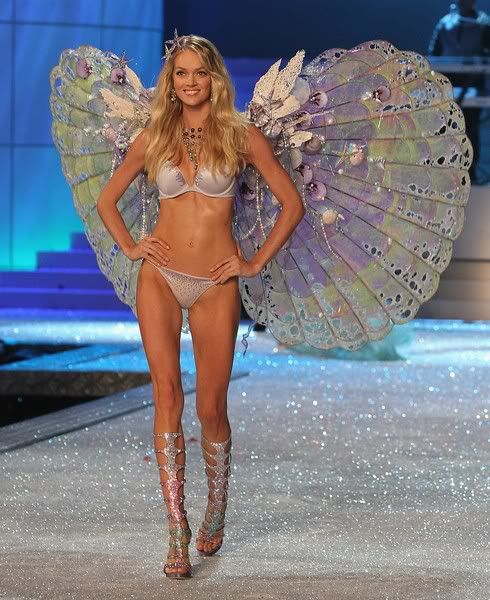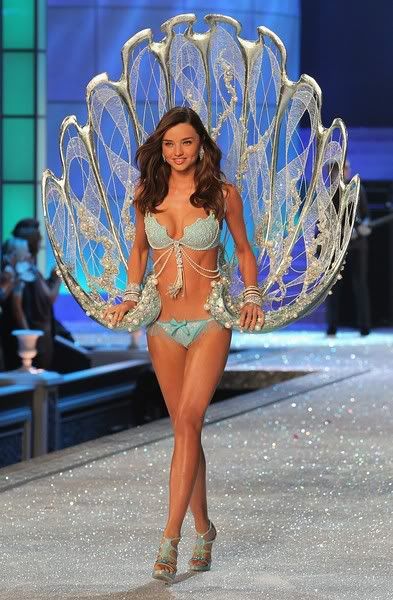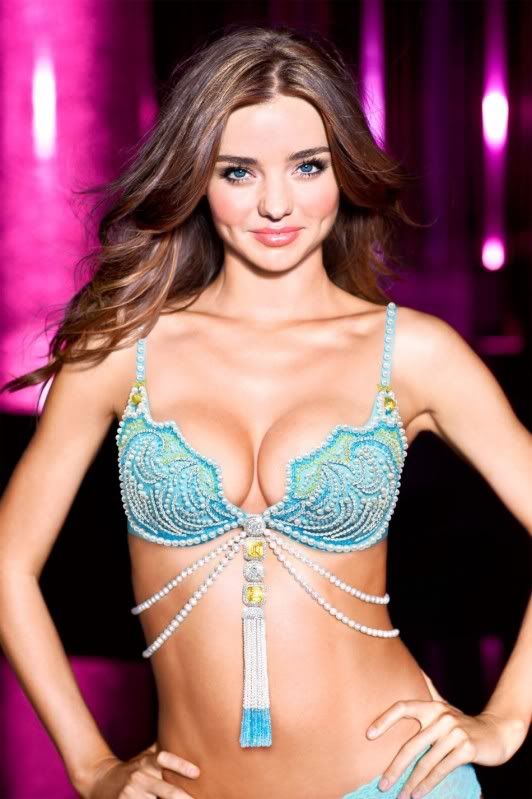 A close up of the Fantasy Bra.