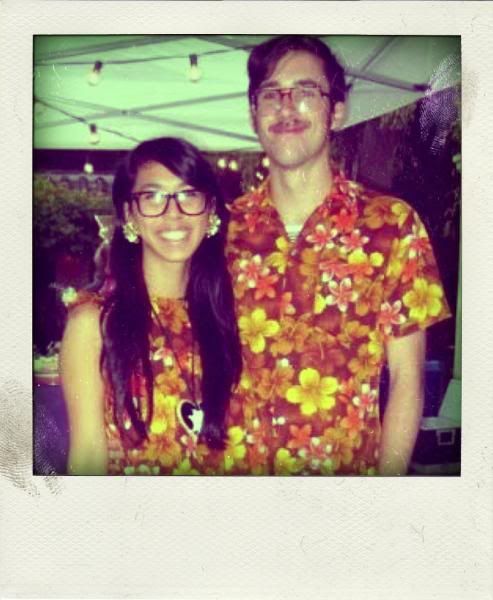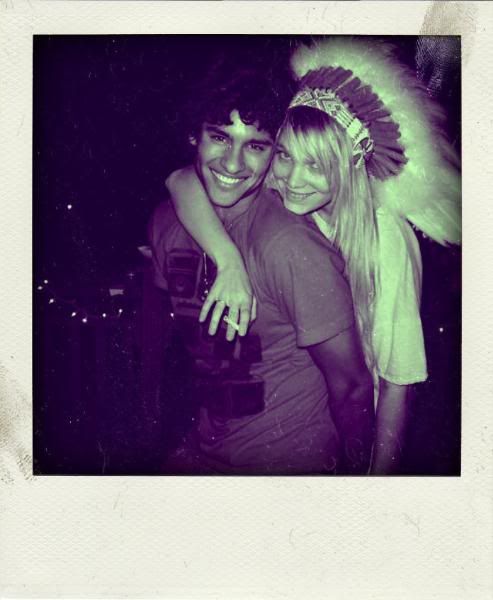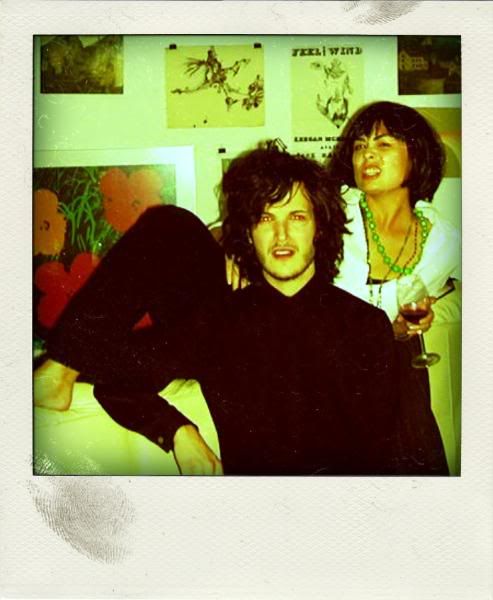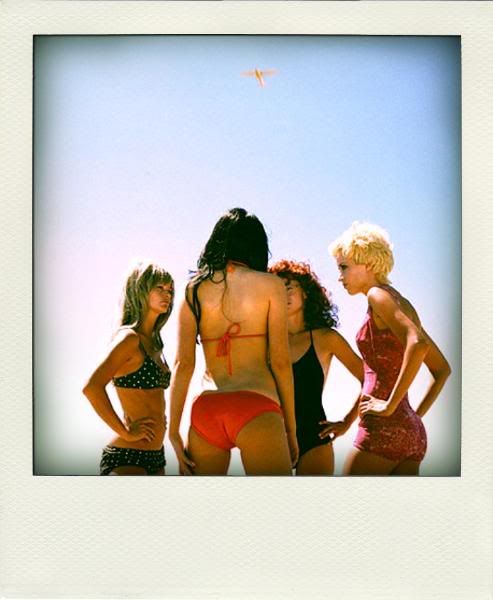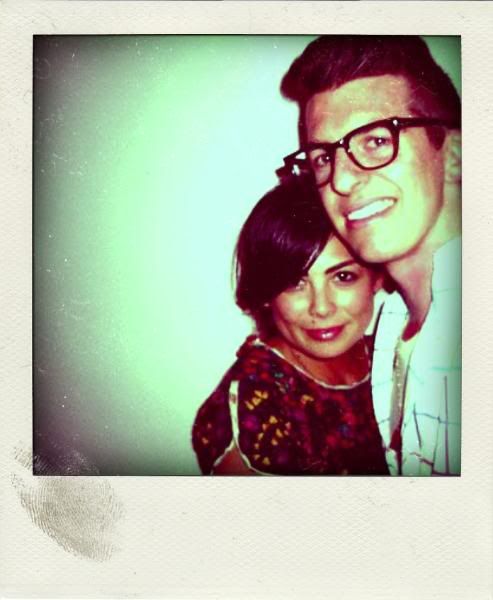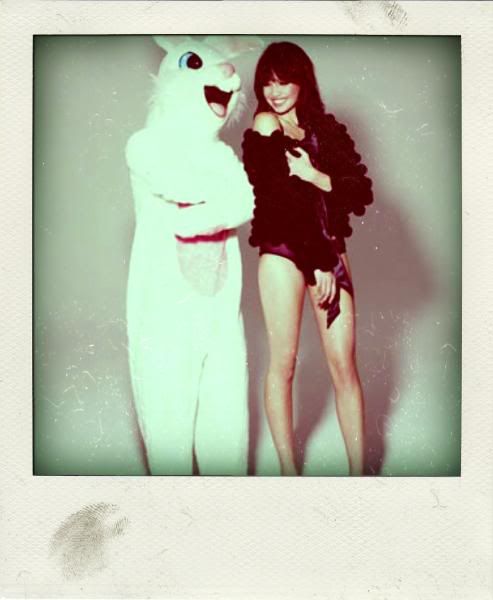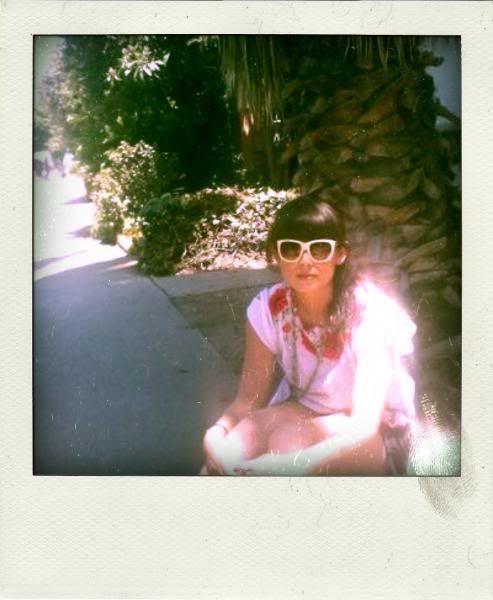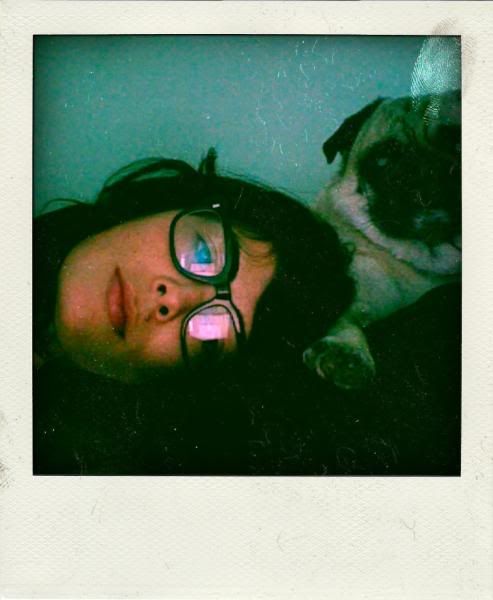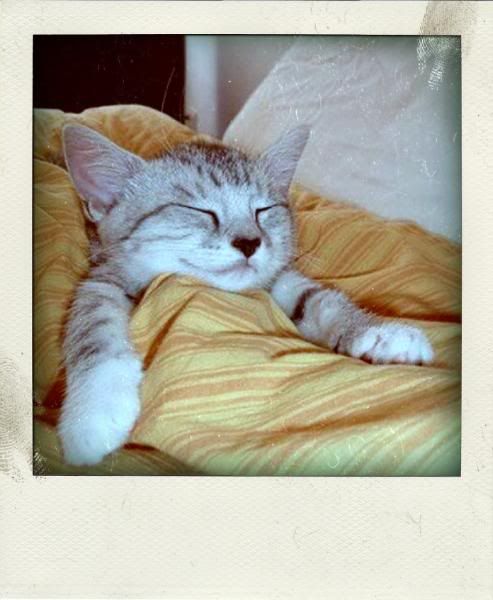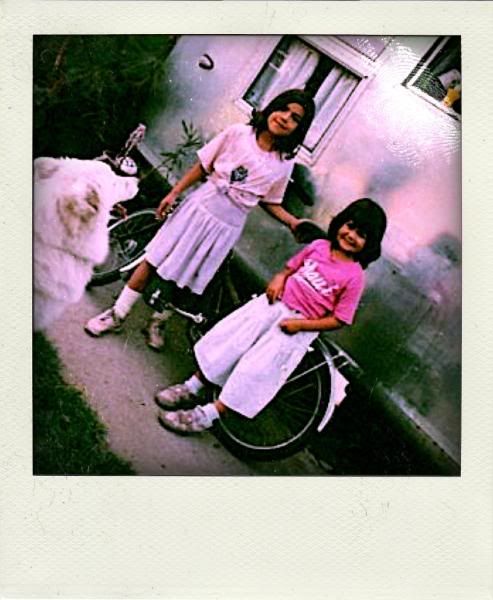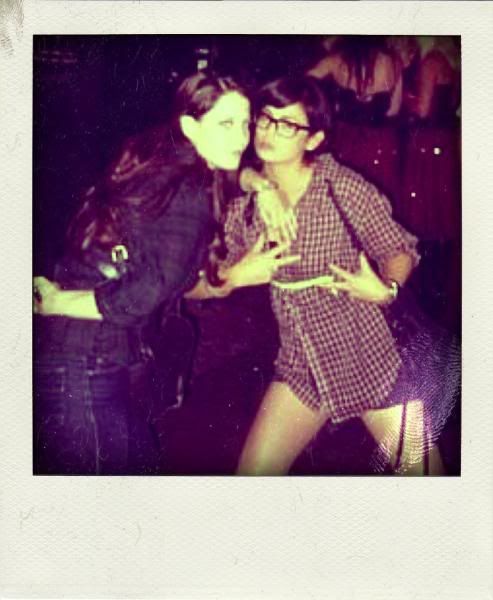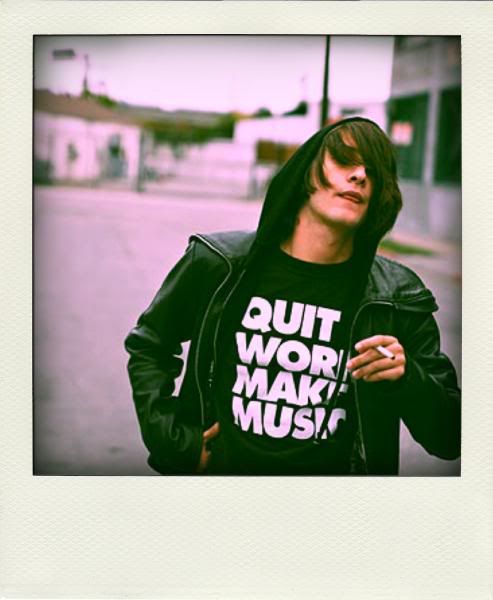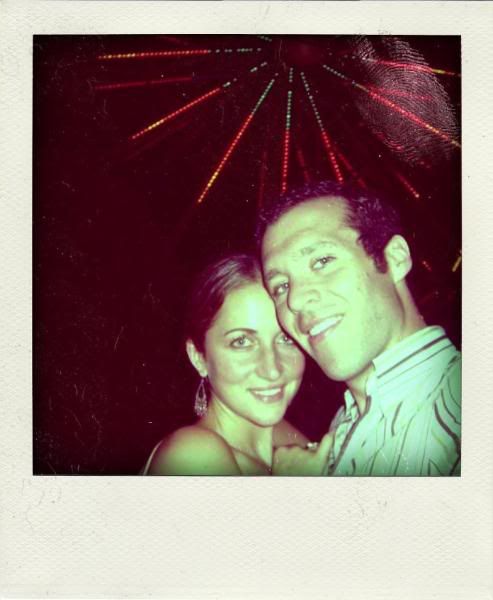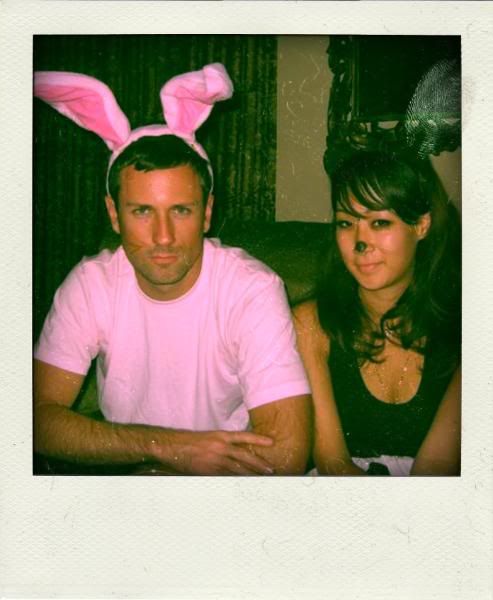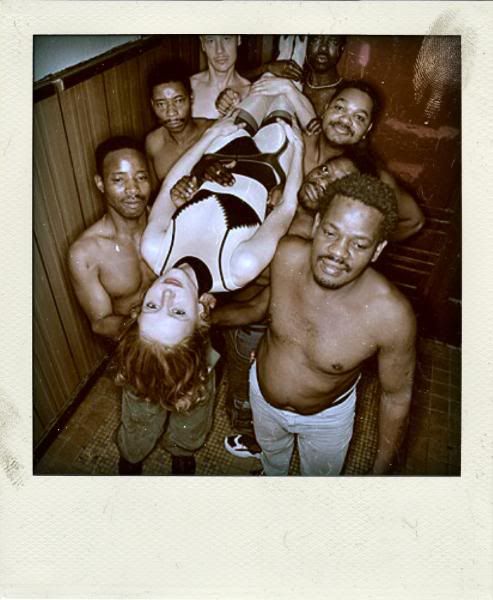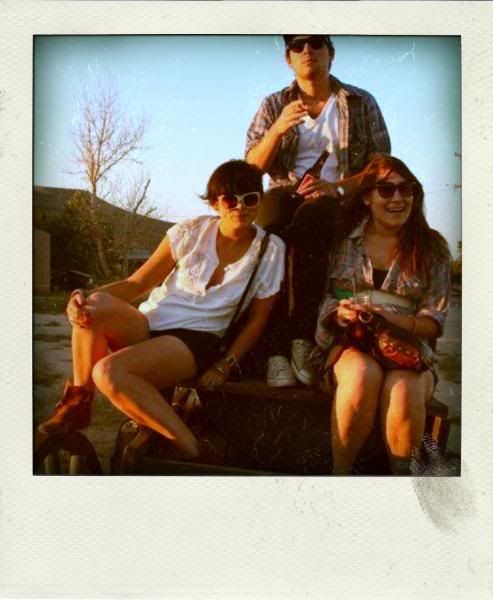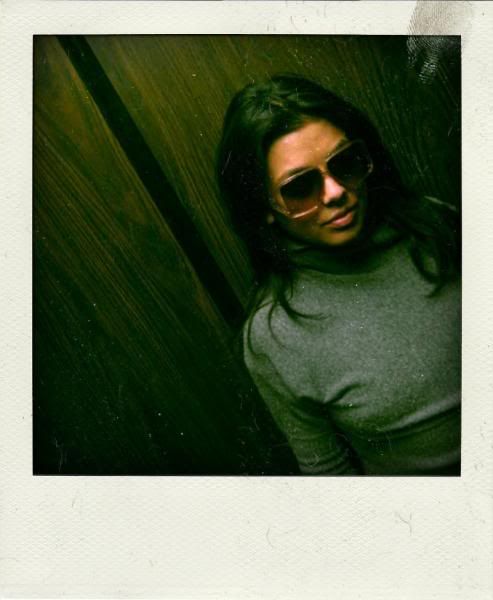 Poladroid:
"Now that Polaroid is no longer, instant photography shutterbugs are hoarding what little of the expensive Polaroid film they have left, only to use it for "special" occasions. Lucky for Mac owners who prefer the camera's retro look to the slick boldness of modern digital photography, this free application can makeover any photo with the vintage color saturation of a Polaroid picture, complete with the traditional white frame."

-from Trendcentral
IG Picks

I love that this application even gives you random thumbprints and dirt marks on the photos. I wish it allowed you to scale
your pictures to the polaroid frame, but it doesn't so sometimes
you get cut off (sorry eric!) and have to resize
yourself and guess.
MAC users click on the link above to download. Then start dragging your pictures into the camera. Once the photos develop you can "save-as" a jpg and wah-la! Shaking is not really necessary. Here are some of my pictures of my friends, family, kittens and me that were very difficult to layout the way I wanted. Click on then to enlarge.
This song reminds me of a commercial for this app...
MP3 - Kraak & Smaak - Squeeze Me
Picture Picks:

MP3 - Echo & The Bunnymen - The Pictures On My Wall
MP3 - Anavan - Eel Air Camera
MP3 - The Seeds - Faded Picture