It's like
Mr. Kate
's signature mustache and beauty mark logo was custom made for me.
Check me out on her blog
! I am a very happy customer. Thank you Mr. Kate and thank you Valentine and Margaux!
You all know me so well
. :)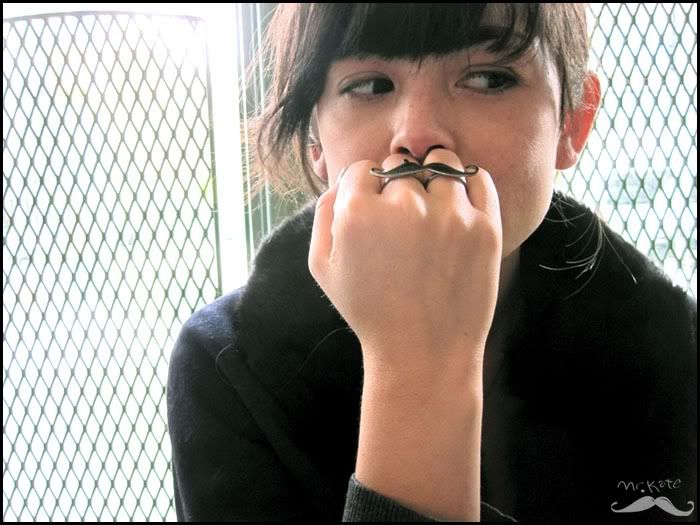 Check out her blog and visit her store for more goodies.