My friend Ryan in Echo Park told me Neon Indian sampled Todd Rundgren's, "Izzat Love?" in their song, Deadbeat Summer. Then I heard Neon Indian sampling The Pineapples' Come On Closer in their song, Psychic Chasms. So Neon Indian likes to sample but they have good taste. Download their whole album below. It's fun.
-and one of my favorites... unrelated.
Neon Indian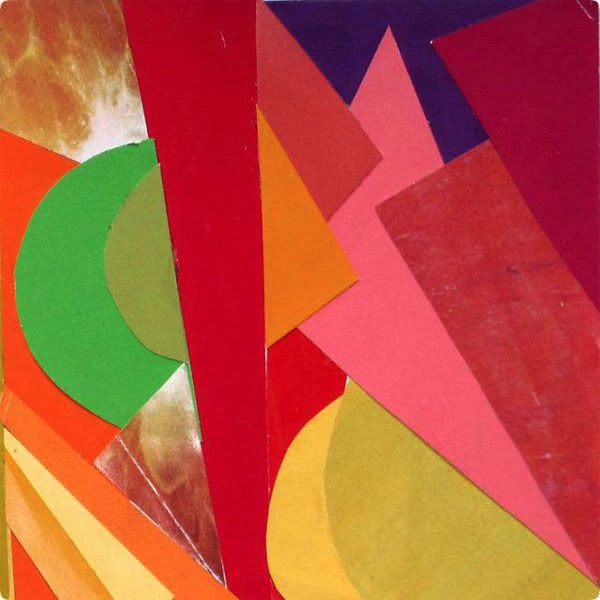 The full album: Psychic Chasms
-pretty cool, I like it!

ALSO- I just heard The Pineapples in their track, Psychic Chasms.
The Pineapples